The fastest way to enter the digital world
Get all digital marketing services in one place.
Committed and accountable
The main goal of Imurait is to accompany you until the peak of your business and brand.
With years of experience in the field of web design and application, our company tries to meet the needs of its customers in today's smart world. We design and develop your websites and apps with a professional approach to provide a pleasant experience for your users.
Commitment to providing professional user services is one of the most important goals of Immorit. The expert and experienced team of various sectors such as web design, application, SEO and graphics, focusing on each customer's needs, selects the best solutions and strategies to achieve the ultimate goal along with its customers.
Websites are the biggest contributor to the growth and success of businesses. Because people first check their services or products on websites.
Designing and developing a professional app can be one of the most lucrative ways to make money, both for programmers and business owners.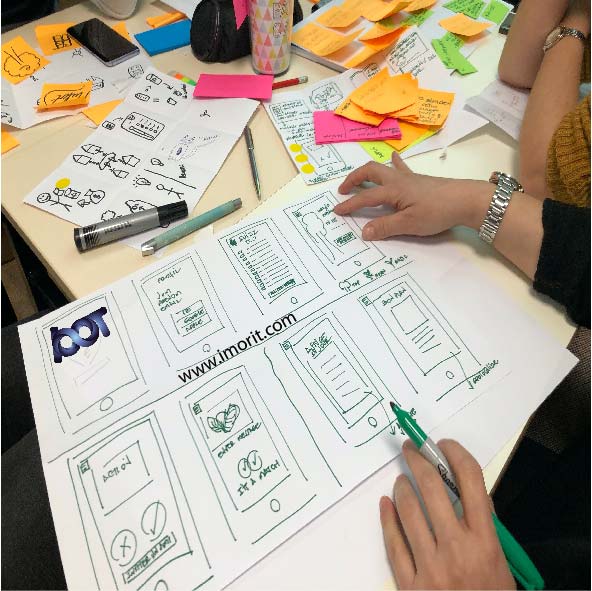 Until a few years ago, UI/UX was unknown to the general public, but today, experience and UI are one of the most important factors in a site's progress.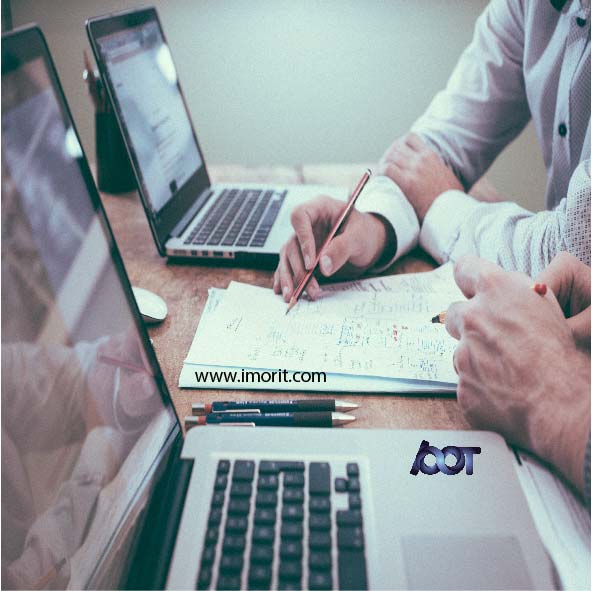 Smartization means adding smart features to a site so that users can access the information they need faster.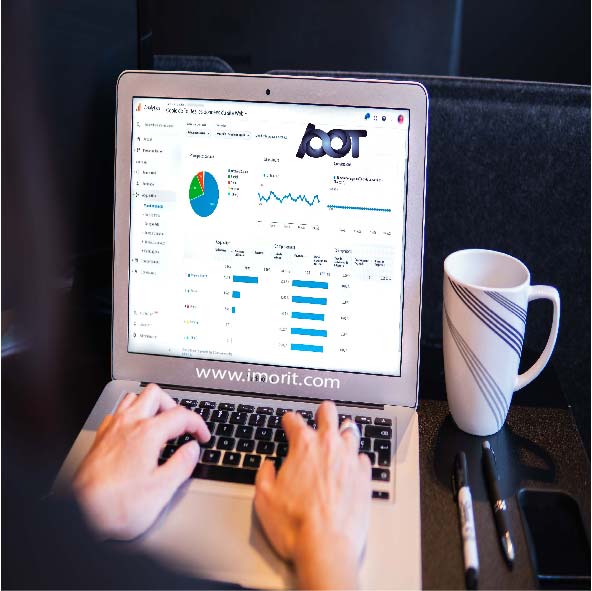 SEO and content creation have a direct impact on the site's popularity between users and Google, which increases sales of your site's products or services.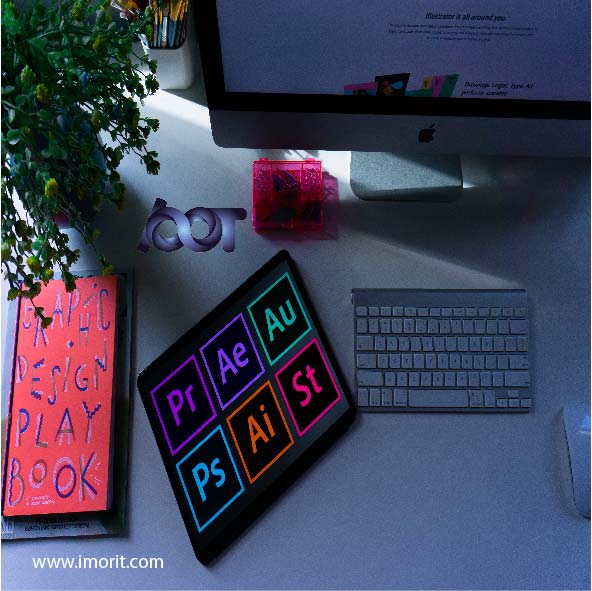 In today's world، the appearance of any brand or service you provide is very important in conveying the message to the audience in the best possible way.
To get advice please contact the following number:
There are two ways to design a website: dedicated sites that need to be coded and WordPress sites.
Yes, the sites we design are based on the principles of SEO to optimize the site for search engines.
You will be interviewed at the outset to extract your business needs. Then the UI/UX design is drawn up and the coding of the site begins.
You can coordinate design order by completing our contact form or calling 09174477749 number.
Not necessarily, but the UI/UX design phase can speed up the process and prevent rework.
Yes, you can find out about our courses in the training section.