Intelligent means learning smart approaches and using advanced technologies to improve and automate processes and systems. In this approach, technologies such as artificial intelligence, machine learning, the Internet of Things and sensors are used to improve processes and improve system performance. The main goal of smart is to increase efficiency، reduce errors، save time and costs and increase customer satisfaction. In this way، artificial intelligence and machine learning are used to enhance the performance of your site by improving the user experience. One example of using artificial intelligence and machine learning technology in sites is the use of predictive and recommender algorithms. suggestions to purchase products related to their tastes and needs. We offer you website or app smartening services at Imorit.
Smart-Site Implementation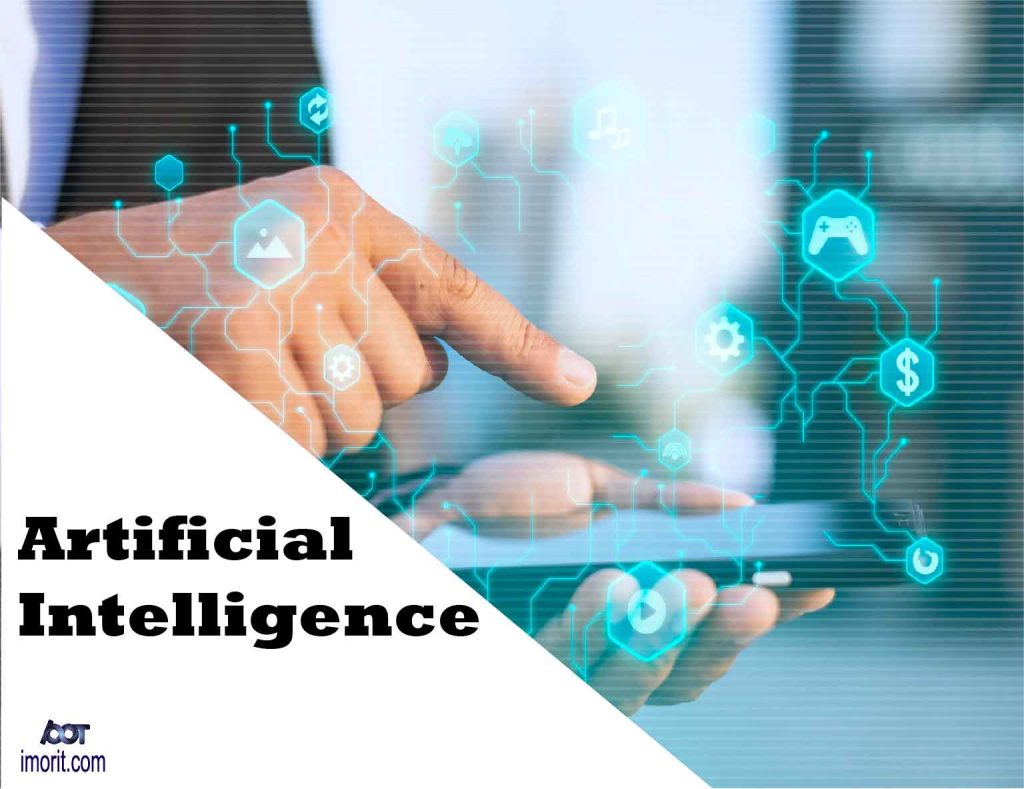 Search Engine Optimization: At this point, you need to do search engine optimization for your site.
User Experience Improvement: At this stage, you need to create an improved user experience for your users.
Use Smart Technology: At this point، you can use smart technology like artificial intelligence and machine learning to improve your site's performance.
Review: At this stage, we need to evaluate the performance of the site and make sure we have achieved our goals.
Site Analysis: At this stage, we need to examine your site and identify its problems and shortcomings.
Setting goals: At this stage, you need to set your goals for making your site smarter.
Planning: After setting goals، you need to plan how you can achieve your goals.
The benefits of smartization for business include improving the efficiency and practicality of processes, increasing accuracy and quality, reducing costs, improving the user experience and increasing business efficiency.
Various business processes including production, finance, commercial, sales and … They can be improved by using intelligence.
To ensure the benefits of smartization for your business، it's best to get advice from experts and experience from other businesses that have used it.
To align smartization with business needs, you can consult your technical team and business management team and discuss your business needs with them.
It depends on the type of intelligence involved. Some smart solutions require special technical experience, but others can be used through online platforms without technical experience.
Automation time varies for each business and depends on the complexity and volume of activities.