To get advice and order
Contact Us
The main goal of Immorite is to accompany you until the peak of your business and your brand.
To be more successful in the field of online commerce, having a powerful site is very efficient. You can trust our professional experts (Imorit) in this regard.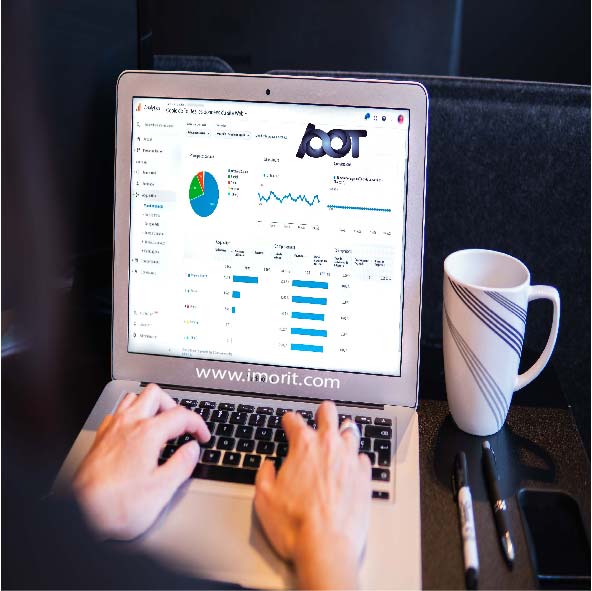 SEO, which is to optimize Google's search engines, uses up-to-date and appropriate Google algorithm strategies to move your website to the first page of Google and your visibility.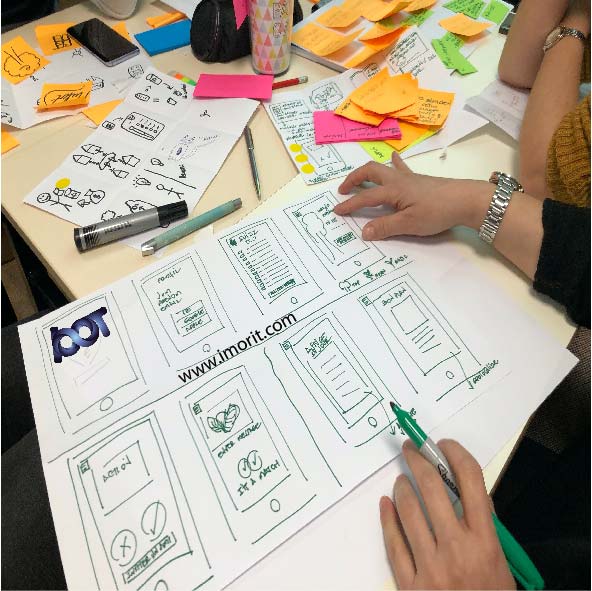 It is essential for users to interact better with the employer through a website or mobile app. We increase user reviews and the amount of use of your website or mobile app.
We carefully monitor your needs and provide you with a technology app tailored to your business goals and needs.
One of the most important elements of businesses is graphic design because attracting users by creating a brand and visual identity plays an important role. The important goal of graphic design is to professionalize and make each field unique.
Site intelligence services include optimizing the performance and performance of the site and user experience, as well as increasing the speed and efficiency of the site, as well as promoting SEO and increasing your site's rank in Google.
We strive to achieve the commitment that is our most important goal. Commitment to providing professional services is an integral part of Imorit. The expert and experienced team of various departments such as website design, application, SEO and graphics, focusing on the needs of each customer, selects the best strategies and strategies to achieve the final goal along with its customers.
Contact us for more services…